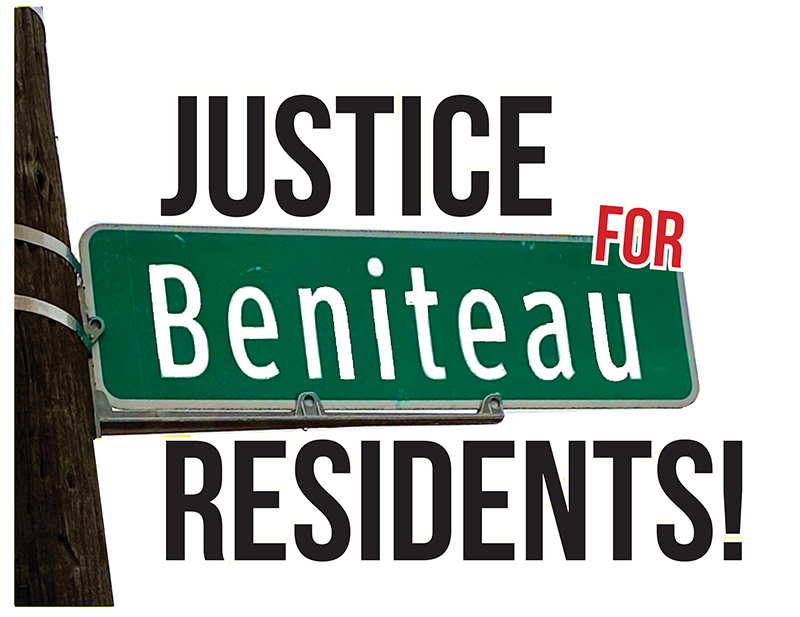 The District 4 Community Advisory Council has put forward a resolution to address the ongoing air quality violations by Stellantis/FCA. Last week they also met with Mayor Mike Duggan to present this and other resolutions important to those on the East Side. Watch the full meeting here: https://bit.ly/D4CACDuggan
District 4 CAC Community Issue Requests
Air Quality Resolution Requests
FCA/Stellantis received a Violation Notice which states a violation of EU- PRIMERWEST, Special Condition IV.1 of Permit to Install ("PTI") No. 13- 198 for failing to duct emissions from the ambient flash-off zone to the concentrator and regenerative thermal oxidizer ("RTO"). Description of EU-PRIMEWEST The ambient flash zone in EU-PRIMERWEST is a short section of the painting process located after the prime spray booth before the vehicle body enters the oven. The EU-PRIMERWEST ambient flash zone is not ducted to the RTO but is instead routed to an exhaust stack. The violation pertains to the failure to install the of ducting and equipment which resulted in no connection to the regenerative thermal oxidizer ("RTO"). The current ducting is connected to the existing exhaust stack which is poisoning the air the residents currently breathe.
A consent order between the City of Detroit, the State of Michigan and FCA/Stellantis similar to the one enacted for the Del Rey community during the Marathon Oil issue.
For residents who chose to leave the community:
Home buyouts at fair market value
Neighborhood home swaps to DLBA rehabbed and ready houses
For residents who chose to remain in the community:
Retro-fit their homes to handle the air pollution
Air filters
Air monitors
New windows
District 4 residents who have been have been exposed to the air poisoning request the following:
Perform a health study by an independent third party to accurately assess the impact of the air pollution caused by FCA/Stellantis
Allocate money for the Public Health Fund specifically for the air pollution health issued caused by FCA/Stellantis.